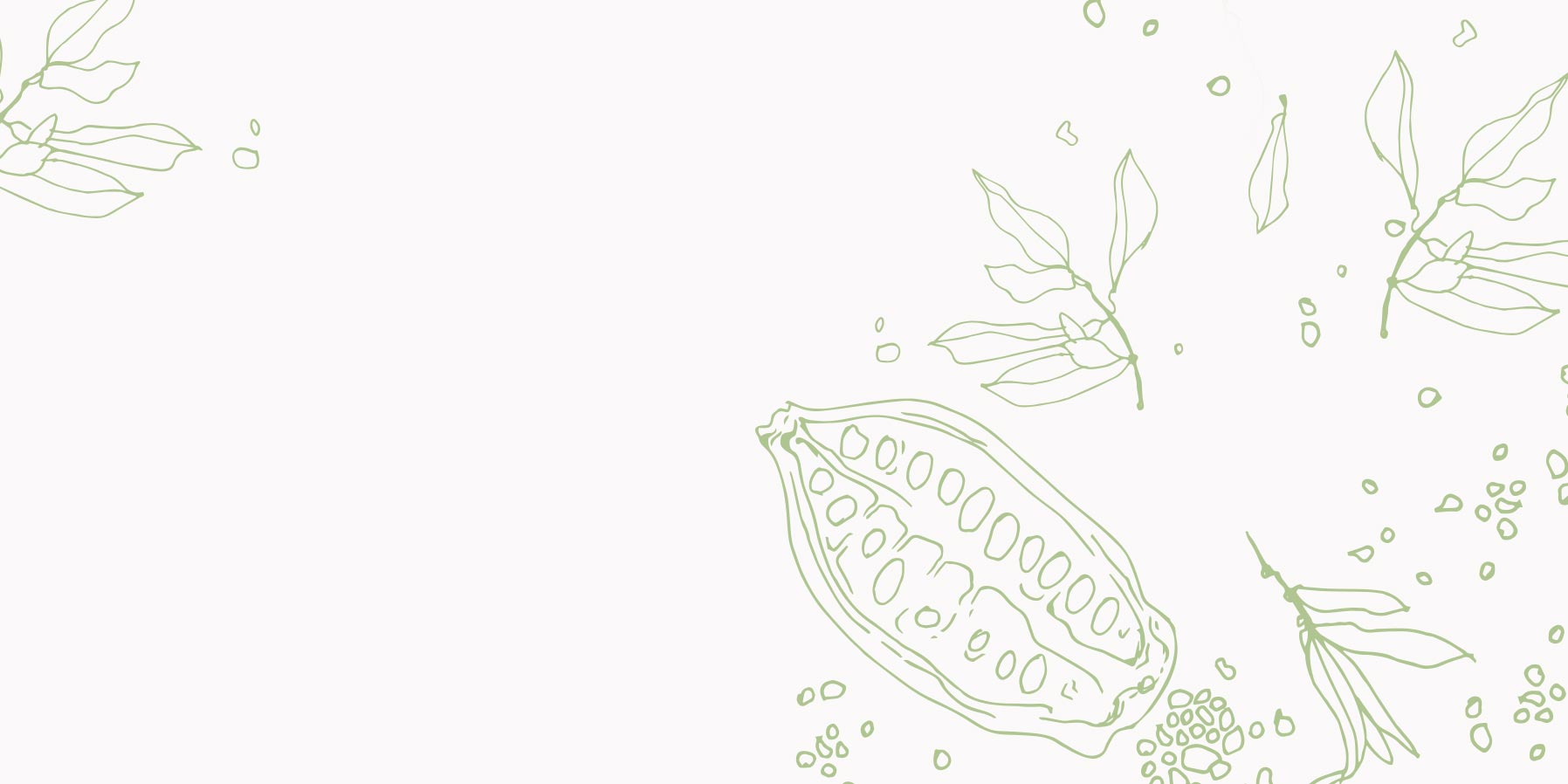 SKIN SOLUTION
At vero eos et accusamus et iusto odio dignissimos ducimus qui blanditiis praesentium voluptatum deleniti atque
Find beauty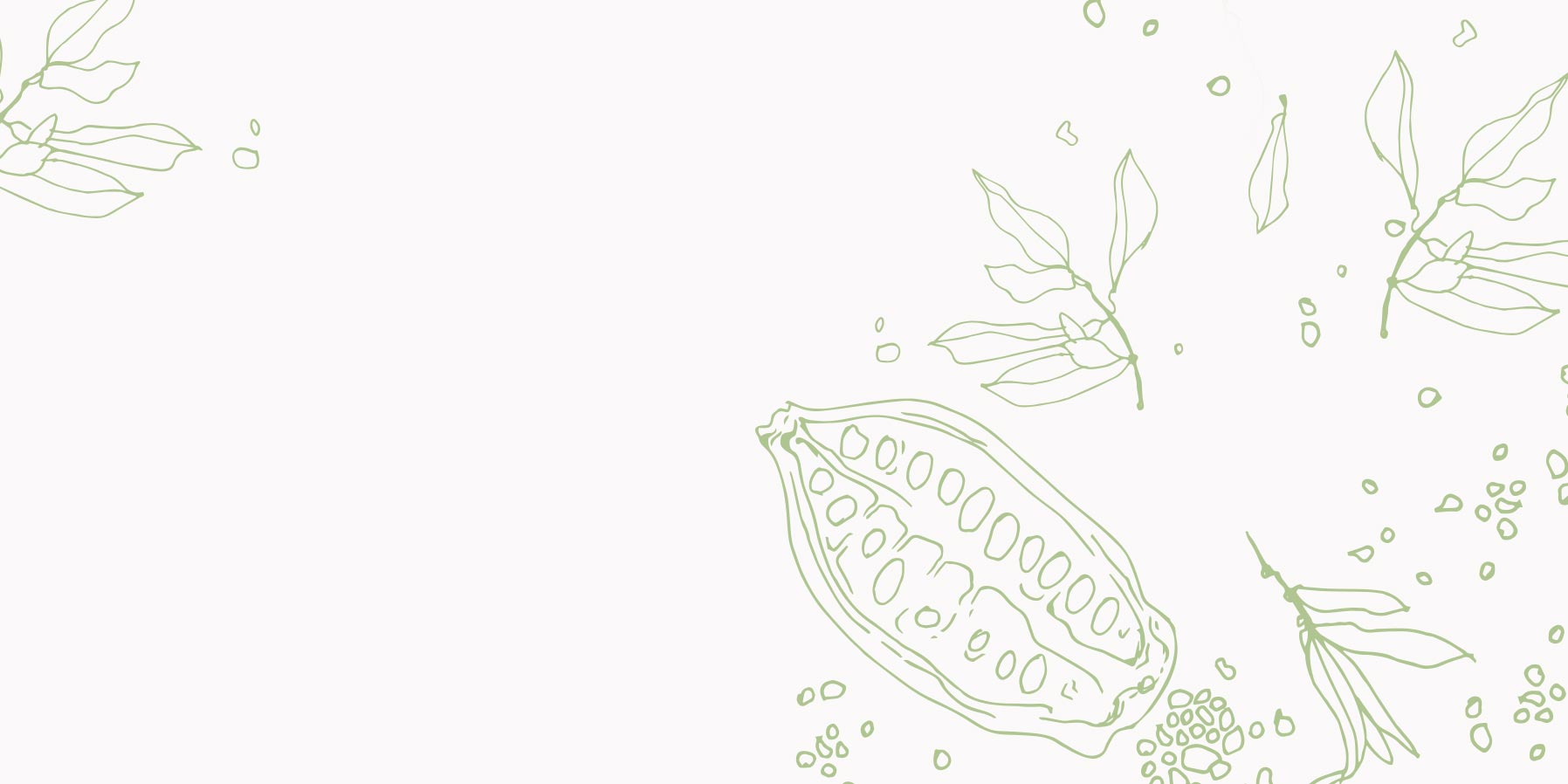 TOP PRODUCTS
At vero eos et accusamus et iusto odio dignissimos ducimus qui blanditiis praesentium voluptatum deleniti atque
Find beauty

Tradition of Quality
At vero eos et accusamus et iusto odio dignissimos ducimus qui blanditiis sentium voluptatum deleniti atque corrupt quos dolores et
At vero eos et accusamus et iusto odio dignissimos ducimus blanditiis praesentium voluptatum deleniti atque corrupti quos dolores et quas molestias excepturi sint occaecati cupiditate provident, similique sunt in culpa qui officia deser animi. At vero eos et accusamus et iusto odio ducimus qui blanditiis
Nature is our friend
At vero eos et accusamus et iusto odio dignissimos ducimus qui blanditiis sentium voluptatum deleniti atque corrupt quos dolores et
At vero eos et accusamus et iusto odio dignissimos ducimus blanditiis praesentium voluptatum deleniti atque corrupti quos dolores et quas molestias excepturi sint occaecati cupiditate provident, similique sunt in culpa qui officia deser animi. At vero eos et accusamus et iusto odio ducimus qui blanditiis
Natural Shine
testimonials
I'm very new using this product, may be a month only, I really fell in Love with product. I feel my skin my hair looks so magical, I truly recommend every one at least to use it once, then they'll see the difference. So glad to know the company and God Bless.
Fresh and Citrusy
testimonials
I have been using Argan oil mixed with Rosemary oil since couple of months now and have seen a significant change in my hair. The hair fall has reduced a lot and the texture has also improved. Highly recommend this oil to be used by everyone. Well done Sarva for getting this and other great products too.
Rosemary Oil and Rosemary Mist
testimonials
I bought ROSEMARY ESSENTIAL OIL and MIST and i am so happy with the result. It's been 10 days that I am using it for my hair and it has started showing it's magic. I mix the rosemary oil with normal coconut oil for oiling and spraying mist twice a day. I am definitely gonna continue this for routine now. Thank You for providing the products that actually does what it says. Looking forward for beautiful voluminous and healthy hair growth.
perfect shades
FIND YOUR BEAUTY MATCH
At vero eos et accusamus et iusto
perfect shades
Ask us anything
At vero eos et accusamus et iusto odio dignissimos ducimus qui blanditiis praesentium voluptatum deleniti atque